Landscaping in harmony with the land
Pat recently retired from Montana State University as the Flathead County Agriculture Extension Agent and full professor where she conducted horticulture research on cherries, apples, hops, wine grapes and dark fruit for fourteen years.
Every day she helped homeowners with questions on lawns, trees, gardens and landscape plantings. Her experience in agriculture business spans over 45 years.
She holds graduate degrees from Cornell University in agriculture education.
"Legacy Land Design is allowing me to combine all of my experience in horticulture with my love of art and design. In my drawings I strive to blend the client's goals for their land with the character of the property, so that it is easy to maintain and respects the Montana landscape. I have always been a teacher. Through the process, I hope to share my knowledge of the plants with the new custodians that they can pass down for generations."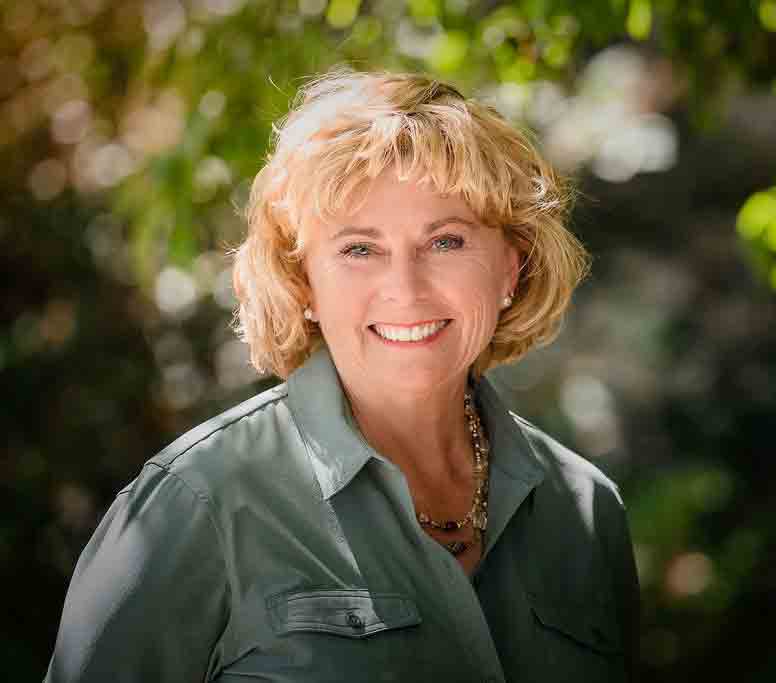 Contact us to talk about your upcoming projects